James Manning is an 18-year-old photographer based in the United Kingdom. He specializes in wildlife and photojournalism, and has had his work featured on major news outlets as well as in his local community. 
James's style is to capture the light, emotion and atmosphere of his subject, and show what otherwise might be overlooked. He'd love to pursue wildlife photography as a full-time career and is looking forward to what the future brings. We sat down with him to see his approach to wildlife photography and find out what his essential bits of photo kit are that he couldn't live without.
• Read more: Best camera for wildlife photography
"I've been taking photos for over ten years now, and have acquired almost all of my dream kit. Initially my parents helped me to carry on my passion by funding my kit, but now that I'm in the position to save up and get my own gear I've certainly gone a bit Canon mad!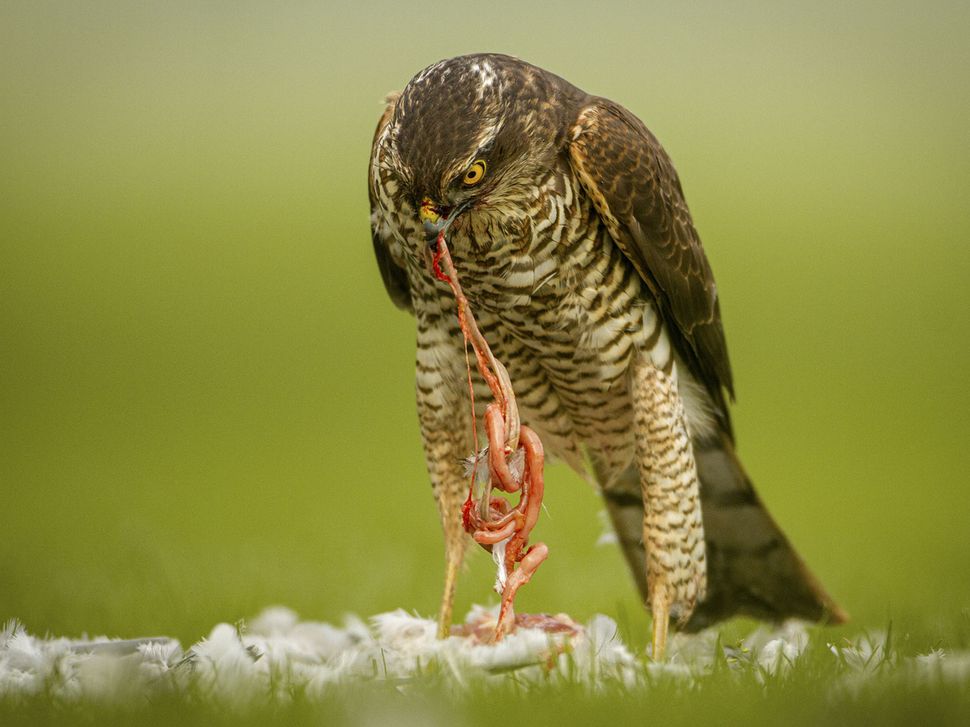 "I've always had a passion for the outdoors and animals, so wildlife photography really puts me in my element. The thrill and excitement of not knowing what you might see drives my enthusiasm, and makes days of waiting worth it. I typically set myself certain animals to photograph, which helps to keep my photography current, and gives me a goal to work towards out in the field.
"This became evident during lockdown, where I spent months chasing wildlife for these moments and I often found myself shooting into the dark, for owls and other nocturnal creatures. This wouldn't have been possible without lenses like my 50mm, which has a super wide aperture of f/1.2 and allows me to get pretty decent exposures, even after sunset.
"Lockdown showed me how beneficial photography has been for my mental health, as it's kept me busy during these challenging times, and also enabled me to double my portfolio of work!
"I also enjoy taking photojournalistic style images, this stemmed from GCSEs [high school qualifications] and being forced to look at topics from alternative angles. My aim is to display a unique insight and story to any topic, letting the photographs do the talking for me."
01. Canon EOS-1D X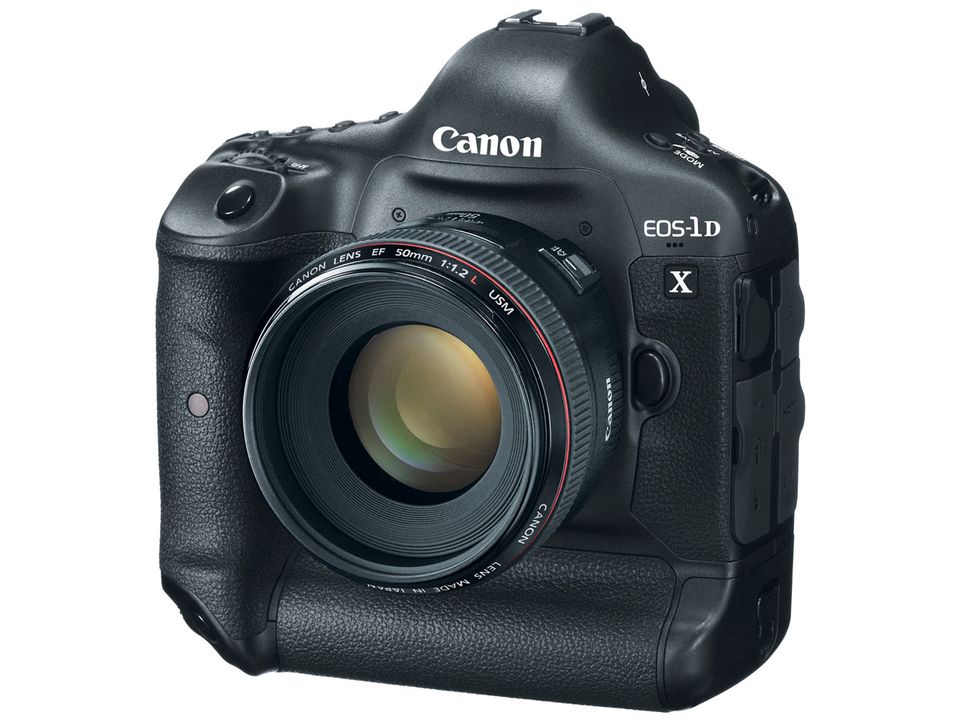 "No matter where I am this Canon camera never fails to impress me, with its fast 12fps, 61 focus points and stunning ISO performance. Wildlife is never easy to photograph, however this camera does a sublime job of making it much easier. Its surprisingly simple ergonomics also allow me to be fast while adjusting settings, which helps me be ready to capture any moment life throws at me. I wouldn't swap this for anything."
02. Canon EF 500mm f/4L IS USM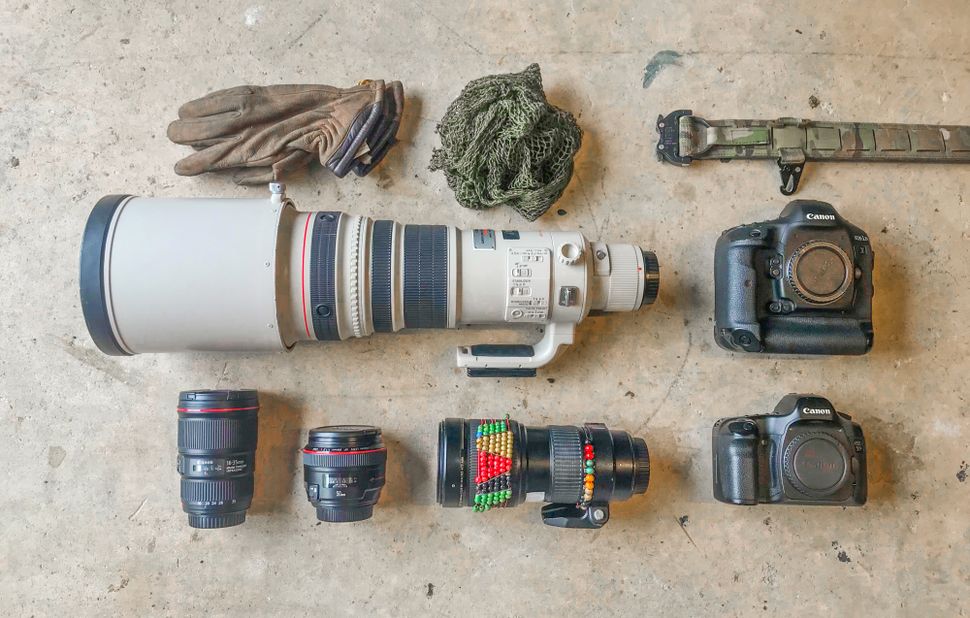 "This is the lens I used to dream about owning, and one day I found a deal online too good to turn down and that was the end of that! It took time to get used to the size and weight of the lens. Whatever the weather this lens always delivers with its lighting fast AF and unrivaled sharpness. The stabilization also enables me to shoot late into the evening for those unique captures."
• Best telephoto lenses
03. Canon EOS 5D Mark I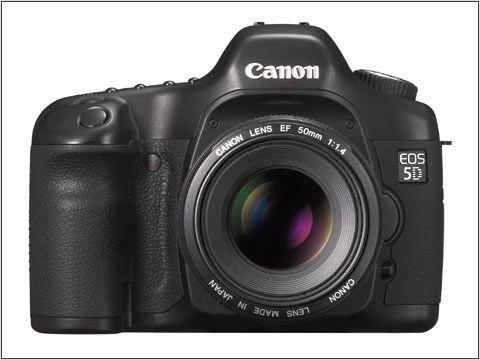 "If I had to have one camera, it would be my trusty Canon 5D Mark I. As it's almost as old as me it's fair to say I've been through a few of these, but nothing beats the simplicity and fun of this camera. When using it, I am completely focused on my subject, as it's a breeze to operate and puts a smile on my face every time I pick it up. It's small and light, compared to the 1D X, so I have no issues taking it anywhere with me on my trips."
04. Canon EF 16-35mm f/4L IS USM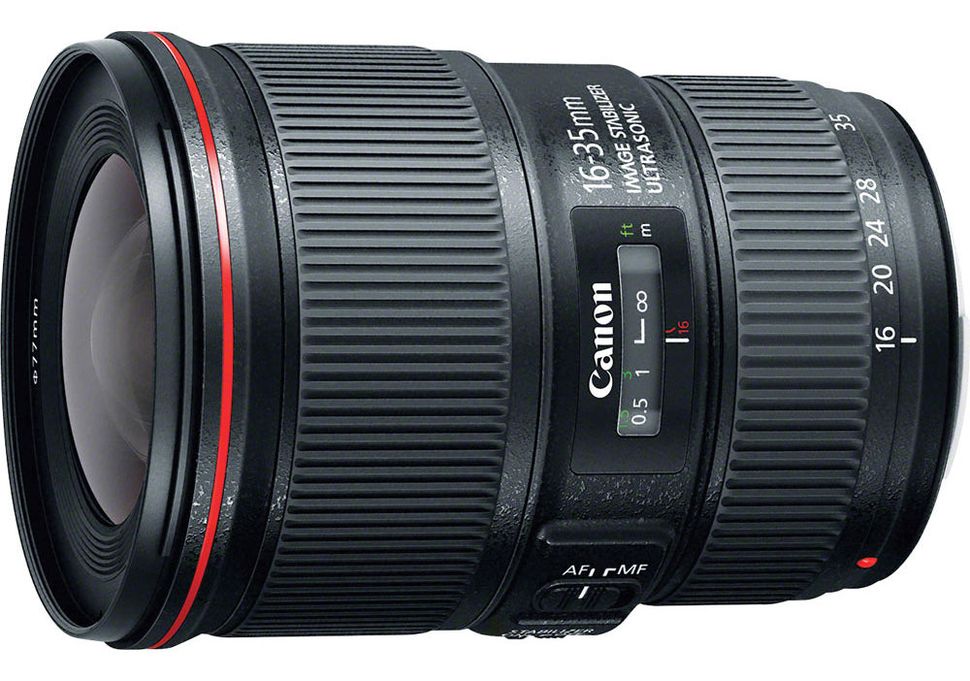 "From the beginning of my journey until now I've always had a wide-angle lens and this one ticks all of the boxes for me. It's super sharp, so I can shoot wide open without worrying about distortion. It's also light, so I can travel with no issues. Going to this from my heavy 500mm is like a breath of fresh air, and feels like collapsing into bed at the end of a long day."
05. Canon EF 50mm f/1.2L USM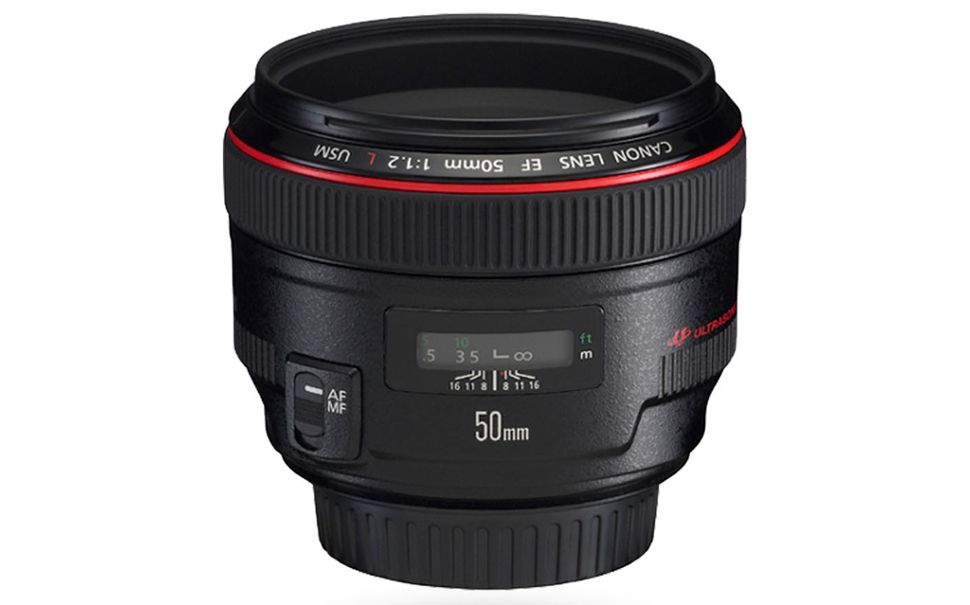 "My most recent addition to the collection and slowly growing to be one of my favorite lenses. Wide open at f/1.2 is not only pin-sharp, but delivers stunning bokeh and means I can shoot at night with ease. Unlike the 85mm version, I can shoot fairly close-up which can be a deal-breaker. Shooting primes forces me to find the compositions, which improves my skills and makes it a joy to use."
06. Tamron 70-200mm f/2.8 VC USD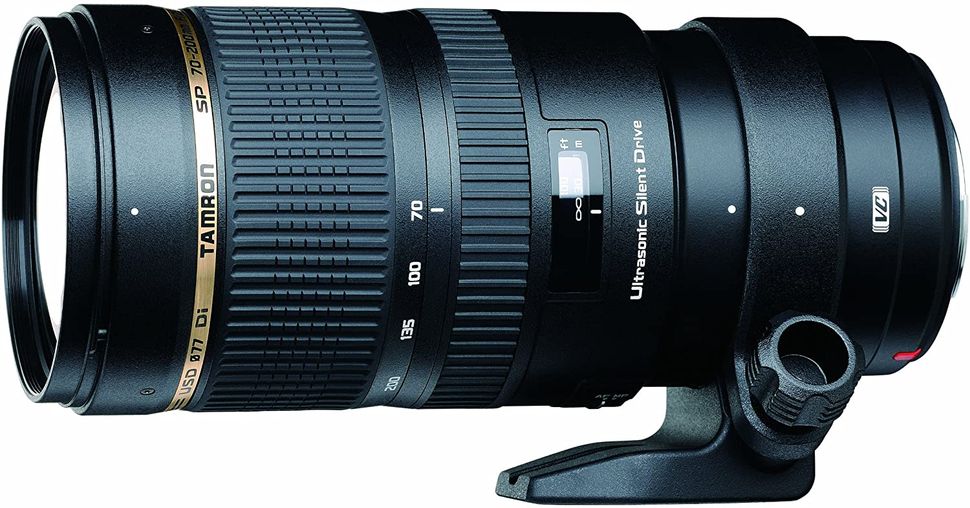 "A must have for any photographer, the 70-200mm is one of my most used lenses. This lens takes extremely sharp images at a good value for money, however this lens, to me, is more than just glass and metal. I have taken this lens on countless adventures and she now even boasts a bracelet from Sierra Leone, which also often helps to get your subject smiling. I could never let go of this lens."
Image 1 of 4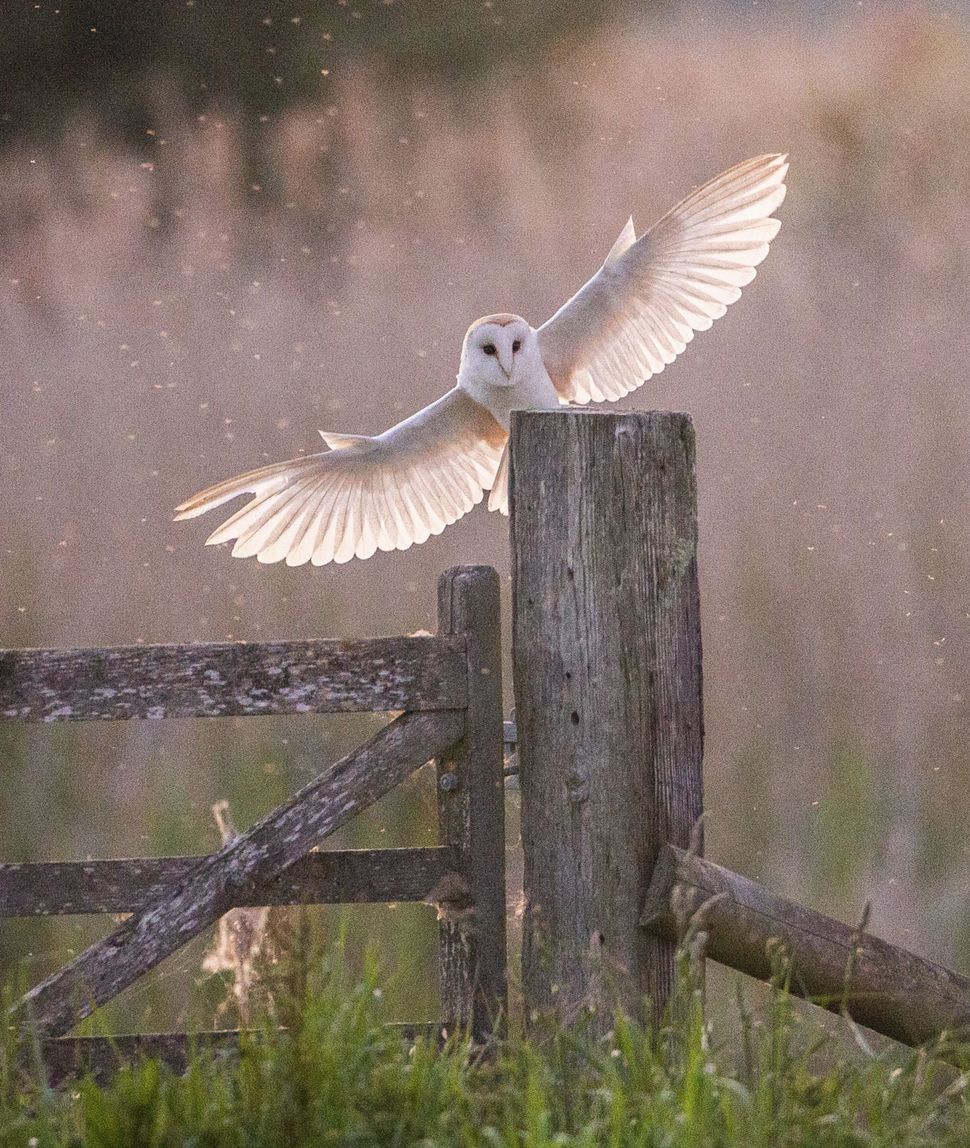 Image 2 of 4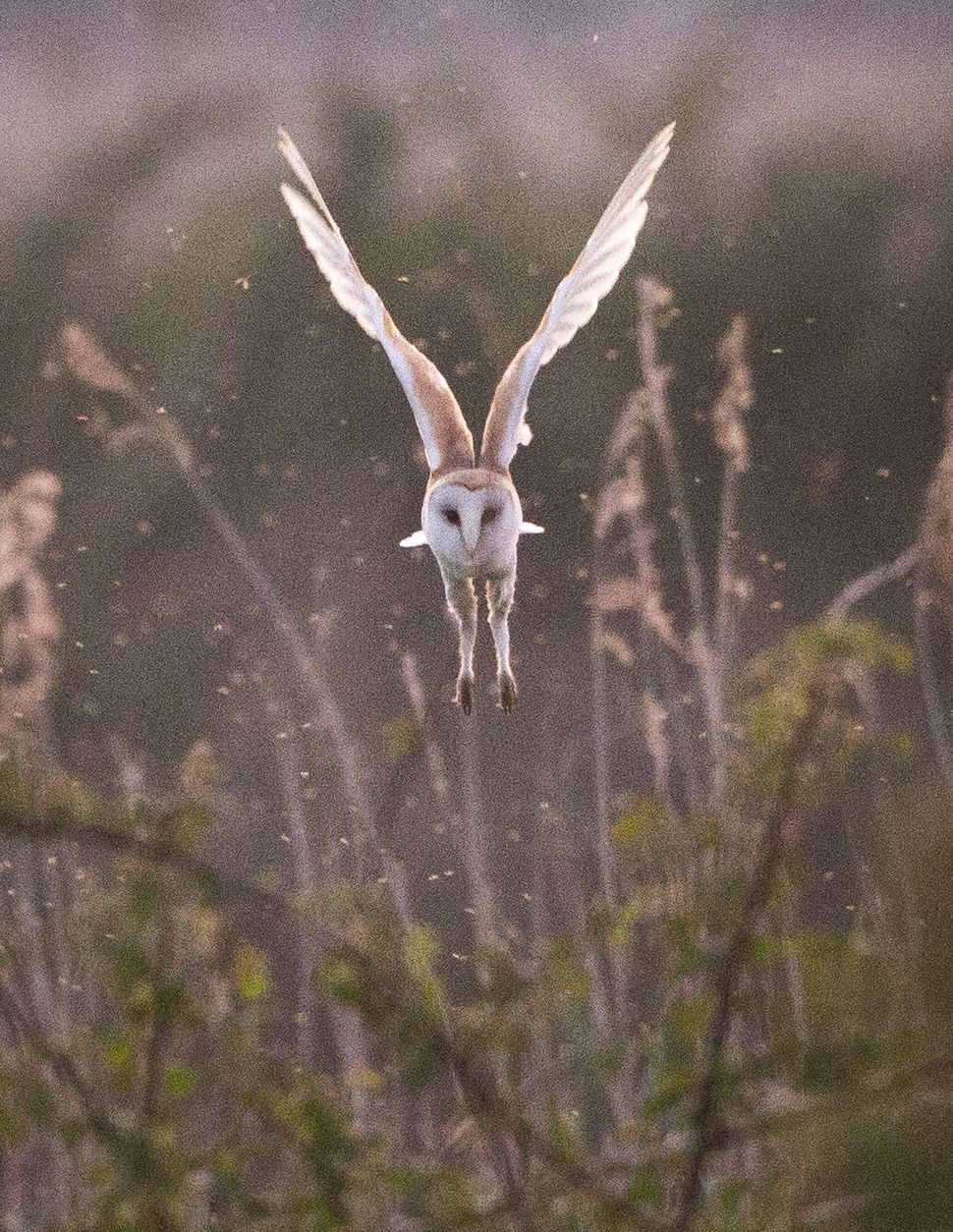 Image 3 of 4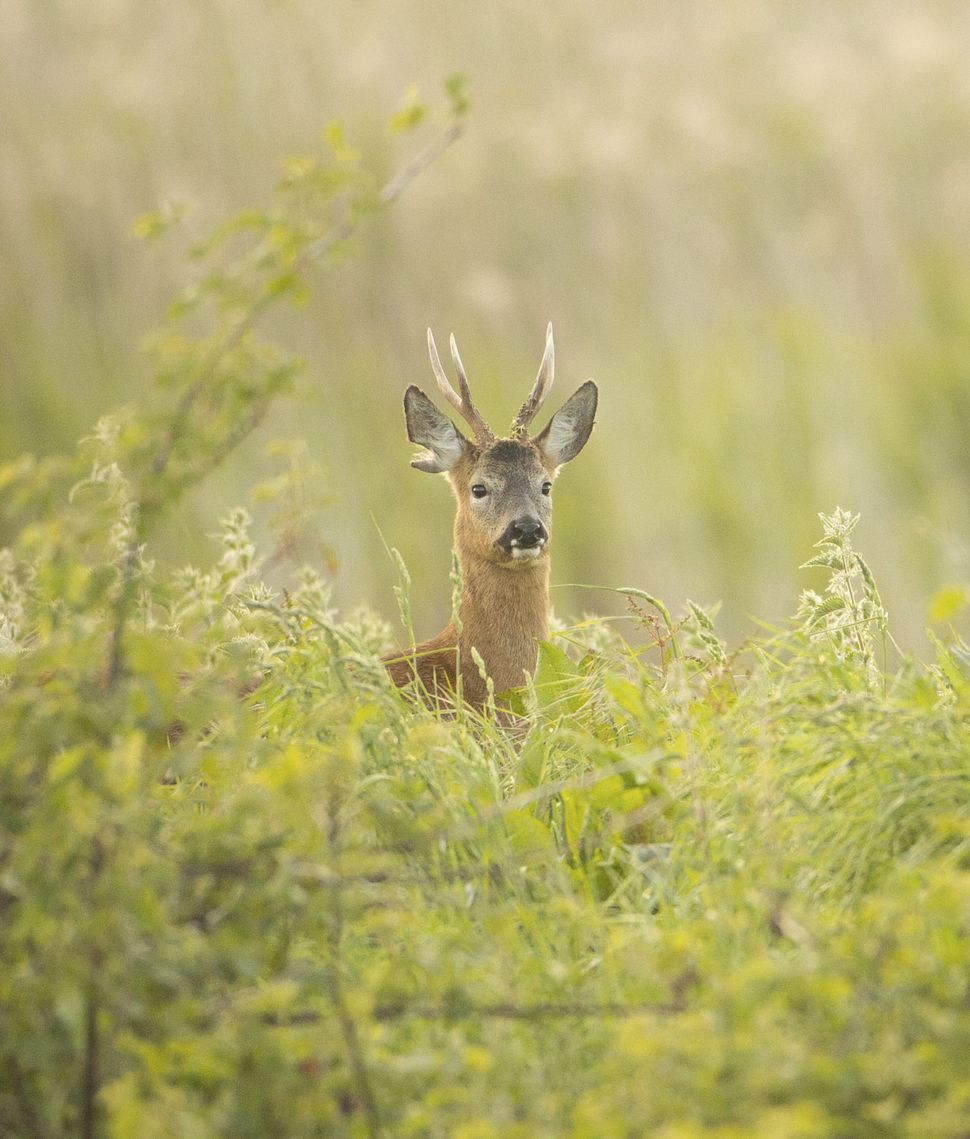 Image 4 of 4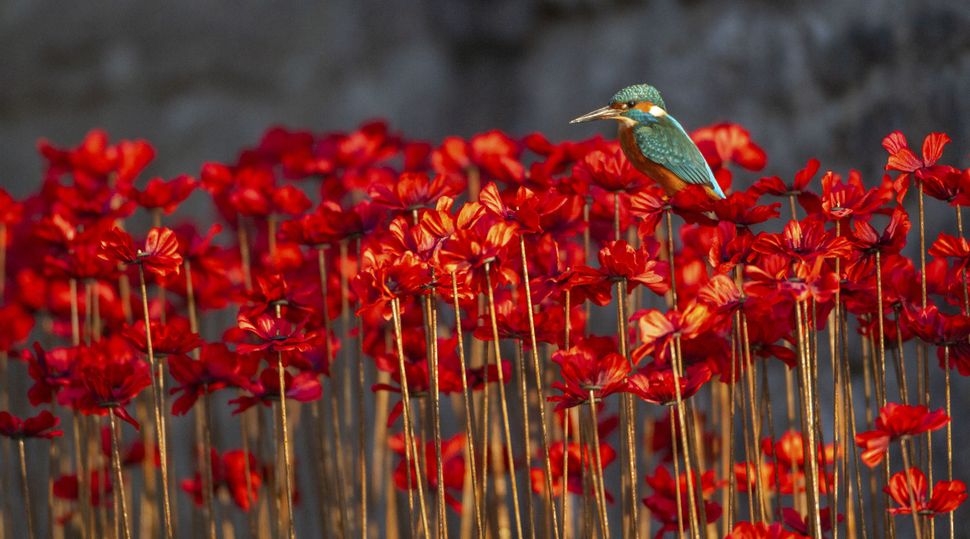 Read more:
Best camera for wildlife photography
Best lenses for bird photography and wildlife
215 photography tips, techniques and tricks for taking pictures of anything